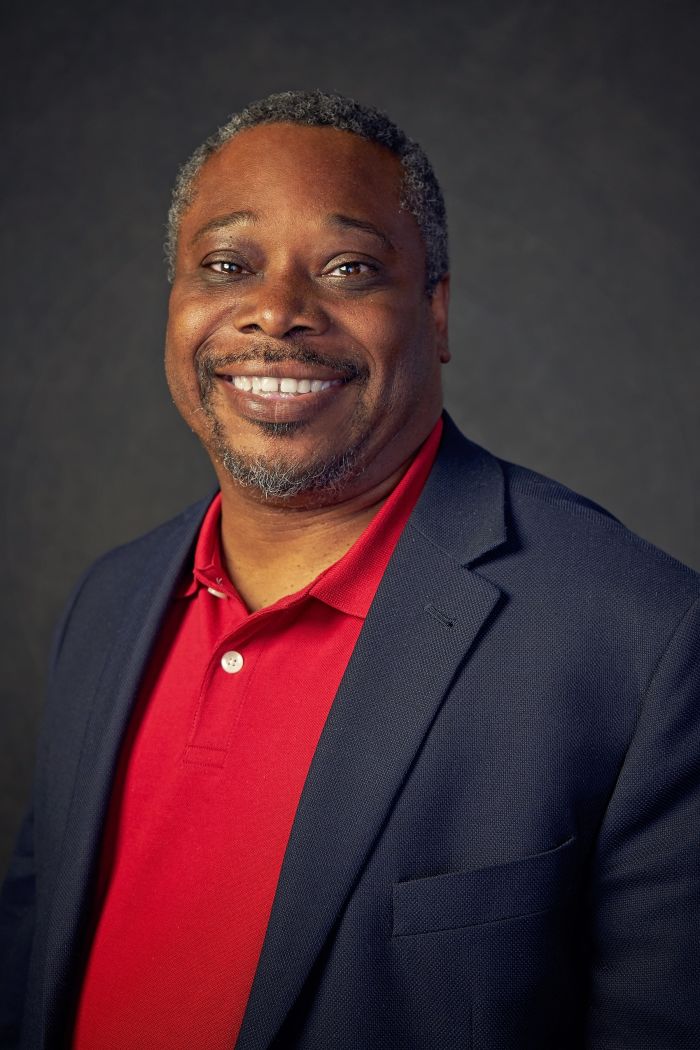 My educational background includes a Bachelor of Science from Cornell University in Nutritional Biochemistry; a Doctor of Medicine from Howard University. I was a Clinical Dietitian at Daughters of Jacob Nursing Home, Dietary Program Director for the Nursing Home's Adult Day Care Program, a Medical Doctor at Boston Medical Center Department of Orthopedics, and a Published Researcher.
My wife and I have lived in Cool for 8 years now. We have one horse, two goats, six chickens, and two dogs. I miss the lawn I made for our dogs which we let go during the last drought restrictions.
I am currently involved in the community through various volunteer organizations. I am President of the El Dorado County Branch of the Society for Creative Anachronism, a non-profit international medieval organization dedicated to researching and recreation. I volunteered to be on the GDPUD Finance Committee and am currently the Secretary for the Committee
As a member of the Finance Committee, I am knowledgeable of the budget and needs of our District. I will promote fiscal responsibility and transparency. As a healthcare professional, I have always been an advocate for my patients. As a Board Director, I will be an advocate for the community. My volunteer work involves interaction, communication, and education. That's what I will bring to the Board. I will increase community engagement and work alongside the community and staff of our District with respect and cooperation.
I would be honored to have your vote, and we will shape our water district together.